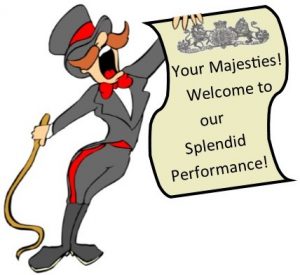 Many of the Saunders and Samwells performed before royalty.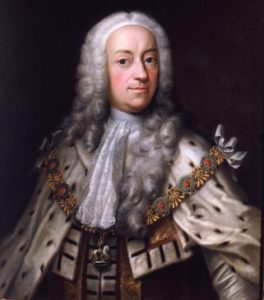 King George II
Samuel Saunders, dubbed 'the celebrated equilibrist', performed his feats on the slack wire before the King and English Royal Family at Covent Garden in London in May 1760.
King George III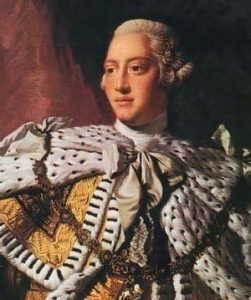 Abraham Saunders junior exhibited his astonishing feats on the tight rope and horseback before the Royal Family in June 1802 in London.  With his sister Sarah, he performed another three times for the Royal Family over the following two years.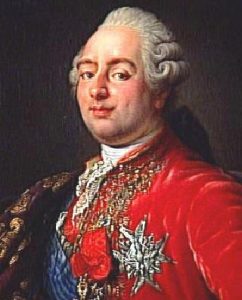 King Louis XVI
During one of his visits to Paris, Samuel Saunders performed before the French King and other members of the Royal Family in 1786.
Prince George, later George IV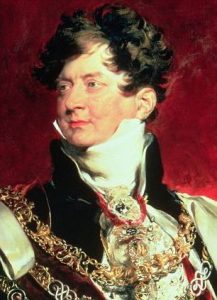 Samuel Saunders' son, George Frederick Pinto was a brilliant violinist.  At age 9 he performed for the Prince and Princess of Wales in June 1795 in London.  Abraham Saunders' circus performed for the Prince in Brighton in 1809.
King William IV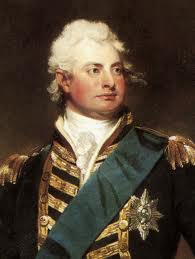 Mary Ann Samwell triumphantly displayed her circus, featuring her young children, before the King and his wife Queen Adelaide at Surrey in August 1835.  Thereafter she renamed the circus Samwell's Royal Circus and proudly advertised her royal connection.
Princess Victoria, later Queen Victoria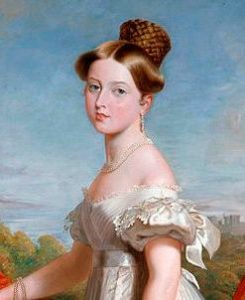 Samwell's Royal Circus performed for the young Princess and her mother the Duchess of Kent at Ramsgate, Kent, in December 1836.  Mary Ann's grandson, Roland Samwells, would later perform before Victoria when she was Queen in 1886.
Prince Albert Edward, later Edward VII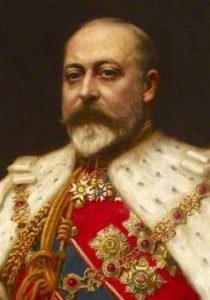 Samwells' Troupe of Performing Dogs and the Equestrian Goat, along with their master Thomas Samwells, performed in London before the Prince and the Princess of Wales in February 1871.  In November that year, Amy Samwells, a slack wire artiste, performed for Their Royal Highnesses at Scarborough.
Kaiser Wilhelm I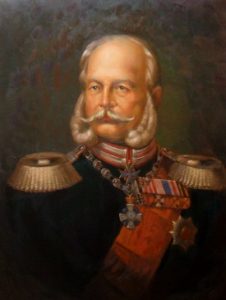 The equestrian John Walker performed many times before the German Emperor Kaiser Wilhelm I, the Crown Prince, and other members of the German Royal Family in Berlin in December 1875 and January 1876.
Queen Victoria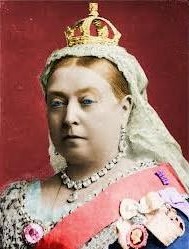 Roland Samwells, ringmaster and inventor of circus gadgetry, performed with Hengler's Grand Cirque at Windsor in February 1886 before Queen Victoria.  The cast included his sister Amy on the slack wire.  Their father John had performed as an infant equestrian before Princess Victoria in 1836.